Competitions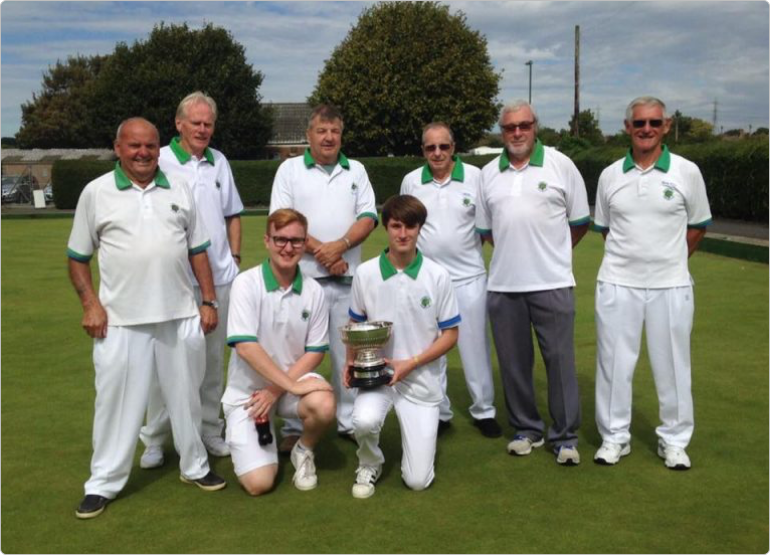 Internal Club Competitions 2019
On this page, you can follow the links below to display the draw for that particular competition. Each link opens a pdf document showing the draw, you will need to use your browser's back button to return to this page. The draws are also displayed on the competitions board in the clubhouse near the men's changing room and these paper versions will be updated with scores as the competition's progress. The following links show the initial draw.
The first-named player is responsible for arranging the fixture within the timeframes set out and arranging for an impartial marker in most of the singles competitions. If you have any questions about these competitions please speak to the competition secretary Pam, or any of the captains who will be happy to help. I think you will all agree Pam does a great job organising all these draws, please support her by ensuring you play to the schedule.
Upcoming Competitions 2022
Men's Singles
Ladies' Singles
Novice Singles – no more than 3 years bowling experience and have not won a Singles competition at any club.
Ernie Woolgar Singles – Open to all who have not won a Men's Singles or Ladies' Singles (1 & 2 above) at any club
Handicap Singles
Dave Bridle over 70's Handicap Singles
Bill Cleaver Trophy – 2 wood yardstick – only woods within a yard of the Jack count.
Drawn Australian Pairs
The Jeanie Reeves Nominated Mixed Pairs Trophy
Denis Miles was 2022 singles champion.
Jackie Ward was 2022 Ladies Singles Champion.